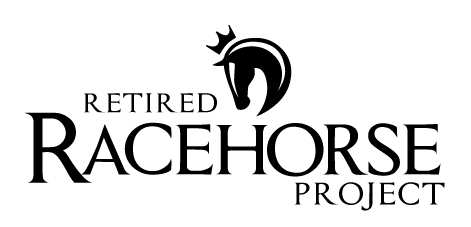 Retired Racehorse Project (RRP) has grown exponentially since it's 2010 inception. They now host the nation's largest Thoroughbred show and symposium, the Thoroughbred Makeover, and are making significant in-roads with Thoroughbred aftercare as they work to increase the demand for ex-racehorses as sport horses. With this growth explosion, RRP needed to rebrand their image to connect with a diverse audience of equestrians and racing professionals. They also needed universal brand recognition between their core endeavors: the RRP organization, the Thoroughbred Makeover & National Symposium, RRP Membership, Off-Track Thoroughbred Magazine, and OTTB gear.
DesignLove was able to unite their brands under a single logo mark, diverse in it's uses and appeal. We are also responsible for RRP's print and digital media needs, as well as management of www.RetiredRacehorseProject.org, which includes an extensive user and member database, multiple user generated directories and an online store.
We have been working with RRP since 2012 and are honored to be a continued part of the organization's growth and success.