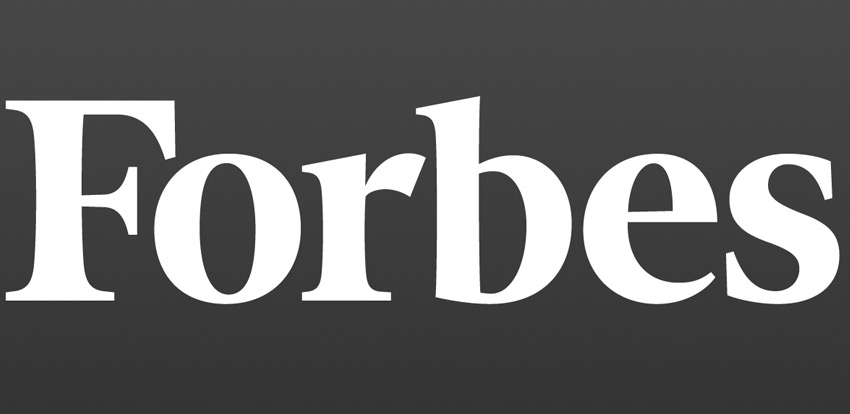 Post written for Forbes.com by: David Tomas, Young entrepreneur and Cofounder of Cyberclick Group, a leading digital marketing company, which was named Best Workplace in 2014 and 2015.
A successful digital marketing strategy must be dynamic and flexible, always going with the flow of new technological opportunities and changing direction with the introduction of new challenges. This New Year, the key to your success is in adapting to the issues and taking advantage of these possibilities before it's too late. During my 16 years leading a digital marketing company, I have mastered the art of predicting trends in my field. Here, I offer my top seven need-to-knows for a great 2016 marketing strategy.
1. Embrace ad blockers.
Stop fighting against ad blockers – you have no chance of winning. Instead, make them your friend by adapting your strategy to the opportunities that arise with the increase in ad blocking software installs. If you've noticed a decrease in conversion rates and impressions along with an increase in advertising costs, it's time to improve your marketing strategy and start using native advertising.
Native advertising is more effective than invasive types because it meshes paid-for advertising content in with similar authentic website content. For example, if you create products to cook with, then consumers will find your native ad that discusses how to cook with your product in the section of a website that discusses different recipes and cooking methods. The native ads are relevant and interesting to the consumer, and will result in higher impressions and leads.
2. Go mobile or go home.
Though the majority of people aren't using mobile to make purchases, they're using it to browse through options and decide on their purchase. Making all of your digital marketing tactics mobile-friendly is crucial during the consumer decision-making phase. Conversions begin on mobile, and if your marketing strategy doesn't exist on these devices, you're losing to your competition from the start. Ensure all of your ads and links work correctly and can be easily viewed from any device so your marketing strategy doesn't fall behind. One of our fashion e-commerce clients received 40 percent of traffic on mobile in the beginning of 2015 and ended the year with 60 percent, thus illustrating the importance of mobile for your business.
3. Incorporate video.
While working with Twitter to develop our own advertising solution, which creates segmented campaigns for our clients, we heard countless times that video was performing well. Video ads aren't new to marketers, and they aren't going away anytime soon. You need to jump on the video bandwagon as soon as possible in the new year.
The best videos are creative and informative, which allows the consumer to truly enjoy and learn something during the time spent watching your brand's video. The high-quality and entertaining content will drive your video shares and views up, and improve the brand's image. They should be well thought out and edited to ensure the actual content of the video matches its quality.
4. Utilize Instagram to drive sales.
Instagram is not new, but your ability to promote ads on the network is. The results seen through ad campaigns, especially e-commerce campaigns, have been favorable in our clients, such as one that obtained 100 leads per day through Facebook and was able to double leads per day by using Instagram ads. This network is very popular among young audiences, so if this is your brand's target then Instagram is without a doubt a good match for your business. The key on this network is to upload high-quality images that portray your brand and interest consumers. You can also create short videos — this can bring in more impressions and leads.
5. Don't discount the power of Pinterest.
When the network fully adapts to mobile, Pinterest will not be a laughing matter. Ruled by a primarily female audience, Pinterest is the perfect setting for brands who have a target audience in that demographic — at least for some products or service lines. The best idea is to start growing your brand's image on this network now so that when the boom occurs, you're ahead of the game.
Click here to read the full article on Forbes.com